Creator, Animator, Character Designer, Background Artist, Storyboard Artist and Compositor

A 2D animated short about 3 raccoons who break into a house at night, in an attempt to find anything to satisfy their hunger.
​​​​​​​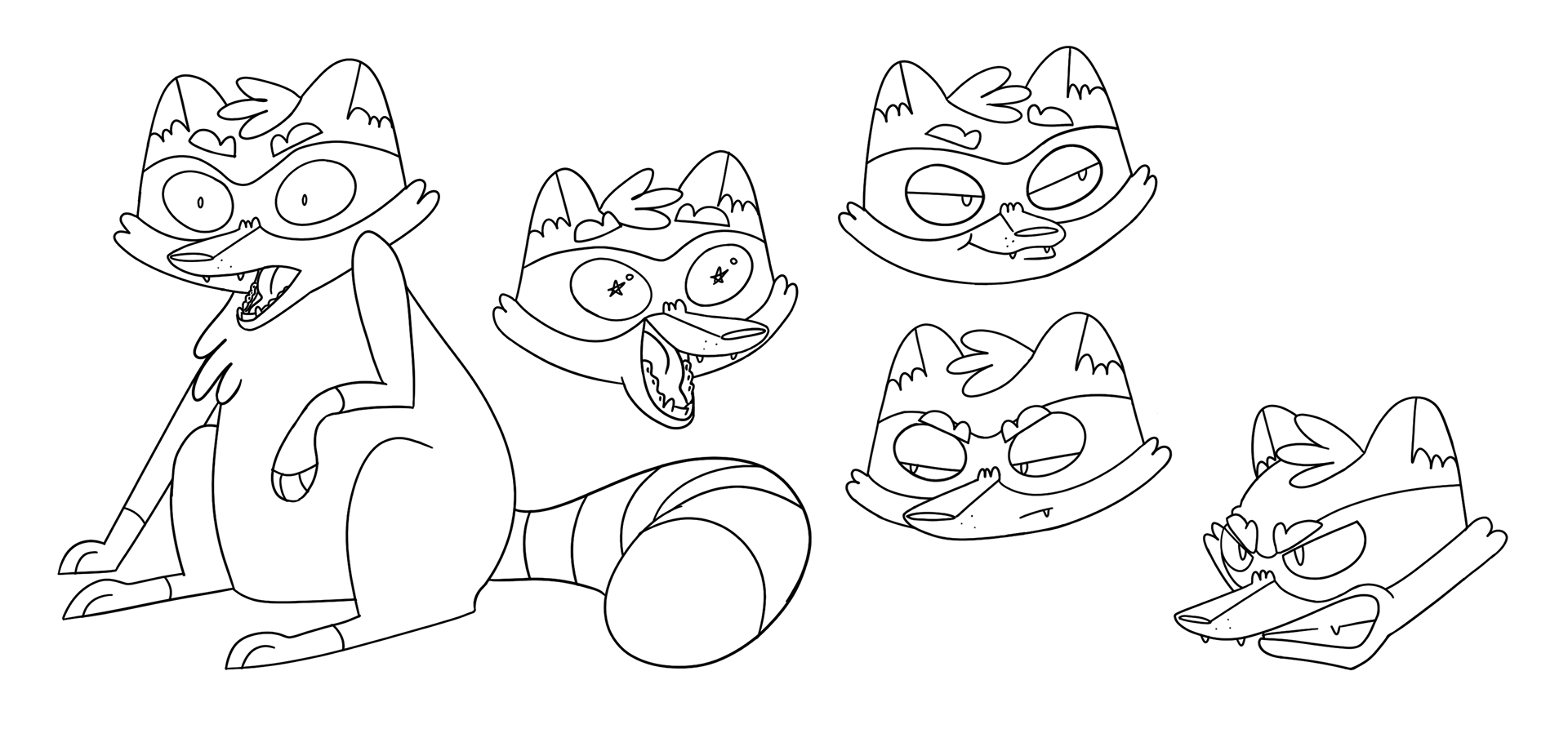 This animation is a re-work of a university

​​​​​​​
​​​​​​​
project from my final year, the original was made in 4 weeks including writing, storyboarding and animating. The brief for the project was to create a 1-minute animation based off of the title 'The Perfect Crime', right from the beginning I knew I wanted to have raccoons as my protagonists as they look like little robbers!